Do you REALLY like dandelions? Check out:
Whatcom Seed Company:



Dandelion Seeds
Grow Your Own Dandelion Tea!
Easy Growing Herbs — Herb Gardening Secrets Revealed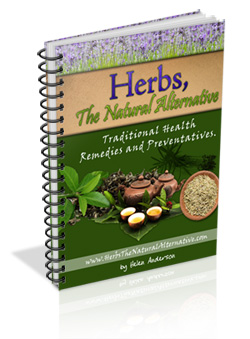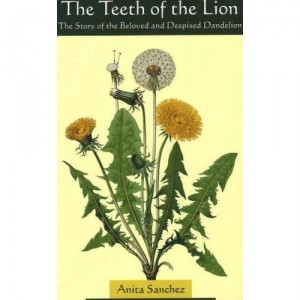 The Teeth of the Lion: The Story of the Beloved and Despised Dandelion
Anita Sanchez (Author), Joan Jobson (Illustrator)
Dig into this fascinating true story on the dandelion, a remarkably widespread plant just about everybody knows, for better or worse: you won't look at dandelions—or the world—in the same way. In her lively, engaging style, senior environmental educator Anita Sanchez presents a delightful look with an impressive scope on a rather inconspicuous plant. Joan Jobson's detailed illustrations enhance the enjoyable, fascinating, and memorable information of interest appealing to plant lovers, naturalists, wildflower enthusiasts, gardeners, interpreters, teachers, landscapers, and homeowners.
Buy your copy now!
Leave a Comment