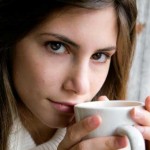 We are glad for your visit—and hope you return often. We value you and welcome your comments!
DandelionTea.org, the leader in everything about dandelion tea—and all things dandelion—founded 2008, ranks Number 1 in Australia, Canada, and the United States of America, Number 2 in the United Kingdom.
We relish the idea of you delighting in dandelions. Turn dandelions into tea, or buy dandelion tea—and anything else you find here!—to enjoy with your friends:
Art   Beauty   Clothing   Drinks   Exercise   Garden   Health   Home   Party   Recipes
Shop online from a sweet selection of stores for you here, at your convenience.